It's been such a great year! I'm pretty sure I say that
every
year, but it really has been one heck of a ride.
I am beyond thankful that so many of you take the time out of your day to come visit our little blog. Your kindness is one of the reasons I smile so much!
I thought of no better way to round up the past year than with my favorite and most popular posts from this grand old year.
Let's take a stroll through those months that flew by so quickly...
We, okay,
I
decided on an office makeover. Thankfully David worked his math magic or else
these chevron curtains
would be.... well, they
wouldn't
be!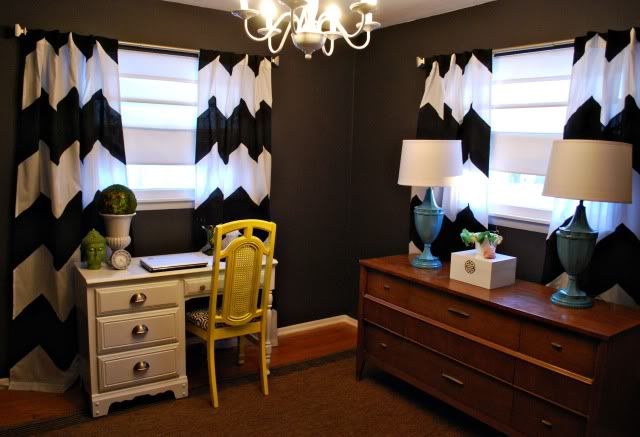 February
At this time, we'd only had Scoutie Bear for a couple of months. Today, she's the best addition this family could have ever hoped for!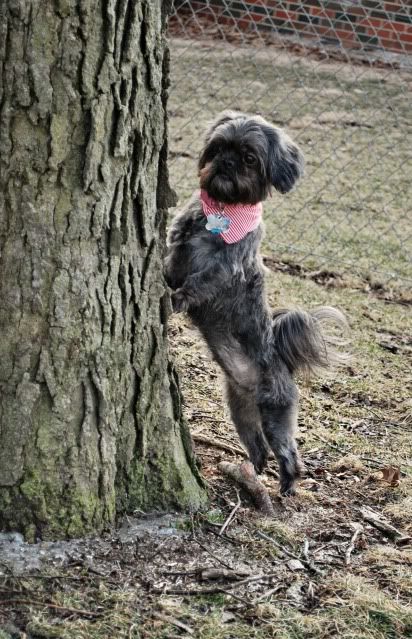 March
This month we added a little more zing to the office. Guess I'm a sucker for color? ; )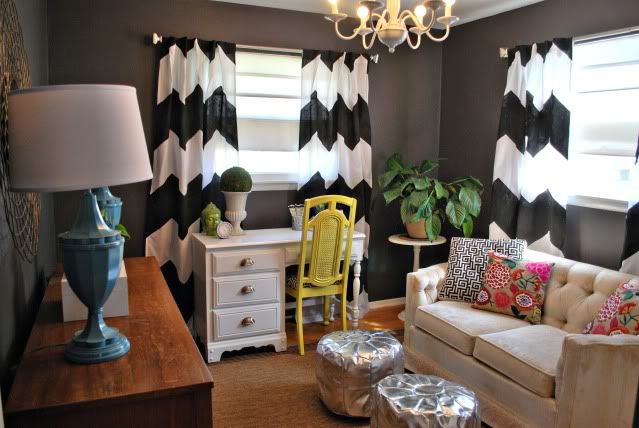 April
The kitchen got a face lift
and my father-in-law built one heck of a table! Thanks, Dan!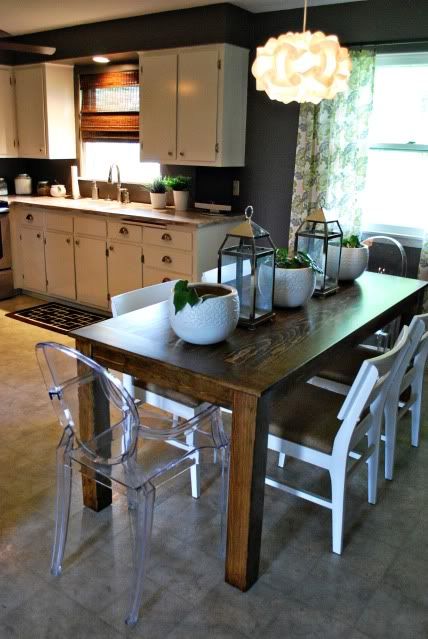 May
We showered the bride-to-be with a wonderful little soiree of fun!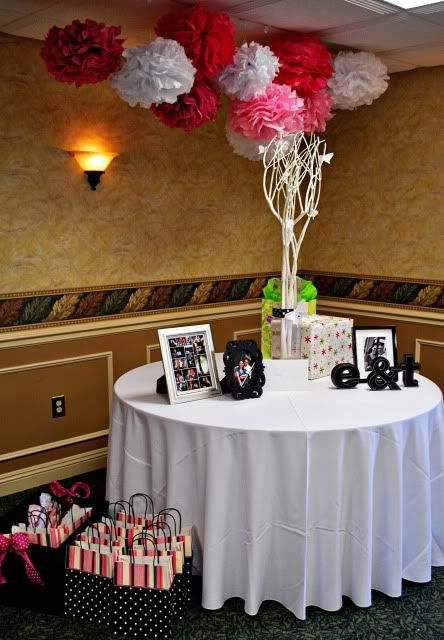 June
I visited California, went skydiving, got a new brother-in-law, purchased my first LV, and met Britney Spears?!?! Great trip!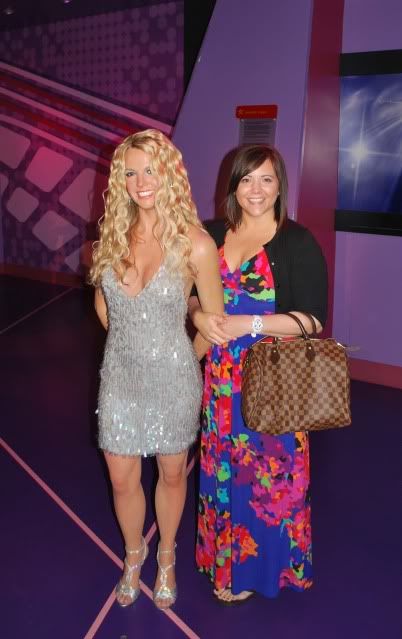 July
August
Best
towels-turned-pillows project
ever. I thank Home Goods everyday for having this pattern available to me. It was love at first sight! Thanks to my mom for being an awesome seamstress, as well! : )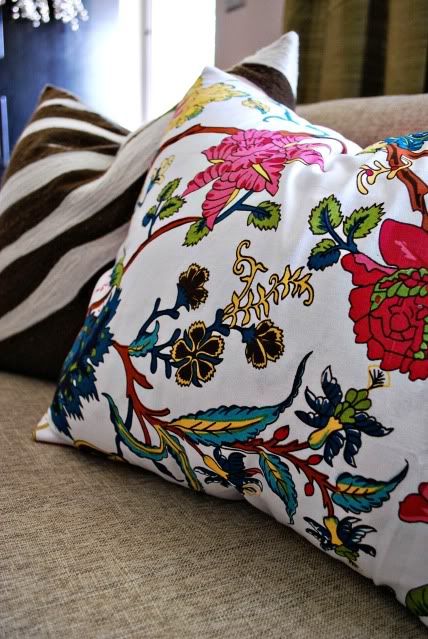 September
Who would've thought I would have ever had a chance at winning? Thanks to everyone who voted! : D
October
I met THE Nate Berkus, spent a whirlwind 24 hours in NYC, and had the time of my life. It's safe to say that I'm

still

on cloud nine!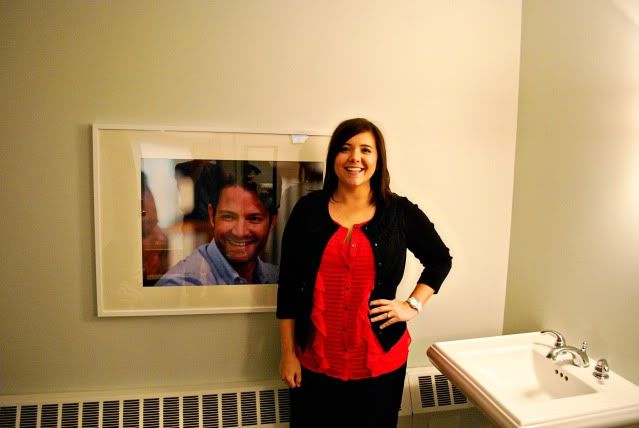 November
I thought the kitchen needed a little somethin' somethin'.
Stripes + campaign dressers
cure everything!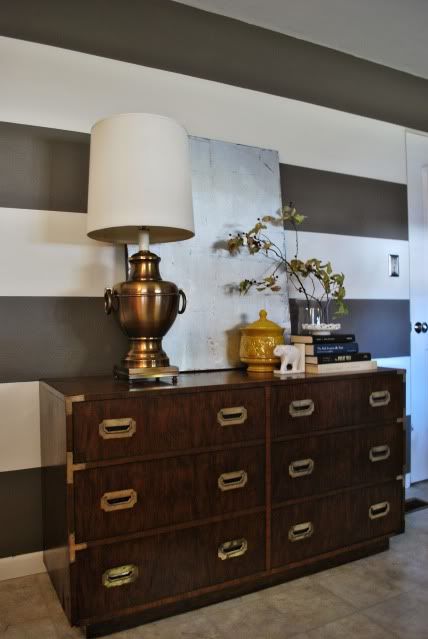 I get to be on TV again?!? The dream has just begun!


Wow, what a year! Thanks for being a part of my happiness, everybody. I am wishing you the best new year and I hope 2011 is the start/continuation of absolutely wonderful things.

You all deserve the best.

xoxo