I saw a
home tour
on
Made By Girl
and I fell in love with this fabric: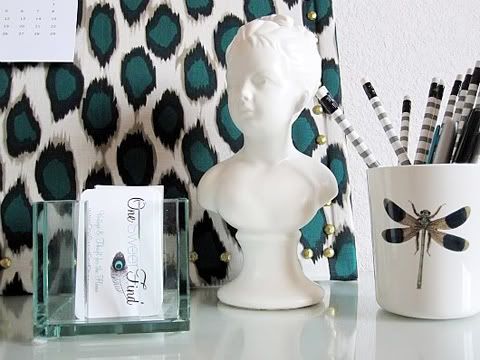 On one of our three snow days this week, Dave and I braved the elements to keep me from going stir crazy and we hit up JoAnn's to see if they had any left. Sad for me, they didn't, but I did find a gorgeous 4.5 yards of a linen Ikat fabric for less than $30! Woo to the hoo!
Recently I had taken down the old curtains in the guest bedroom because of a weird discoloring so the timing couldn't be better!
I used the tried and true no sew iron on hem and it worked like a charm, yet again.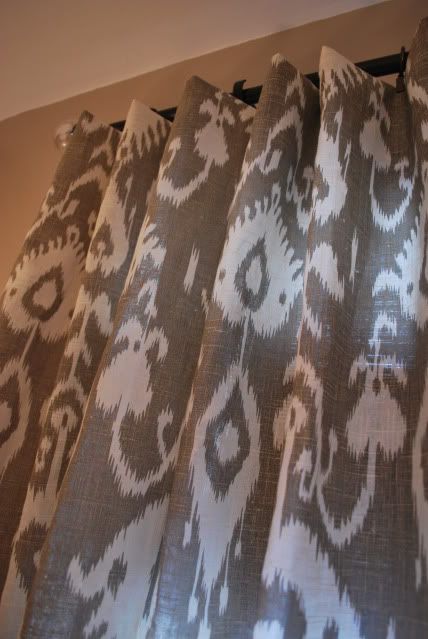 It's funny for me because our whole home is colorful and then the guest bedroom comes in nice and neutral. I like that you never know what you're going to get. : )
Have a fantastic weekend, friends!
xoxo