Hey guys! It's not Wednesday, but I'm back with another edition! Good ol' Christopher Columbus gives us this day off so I thought I get to it early. This time I was asked by the lovely
Tam-Styles
to search the Dallas craigslist. Out of all of them I've searched, this craigslist comes in at the most expensive! Those Texans want their $$$. T has great style and a fabulous little blog that I urge all of you to check out very soon. She's hosting a plethora of giveaways this month so head right on over.
I know T had wanted some end tables or coffee tables, but nothing really stood out to me. However, I found some other great stuff that I would snatch right up if Texas was my home.
Let's get started, shall we?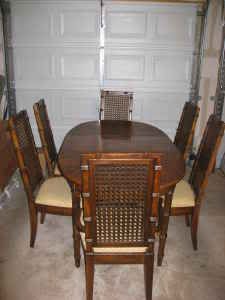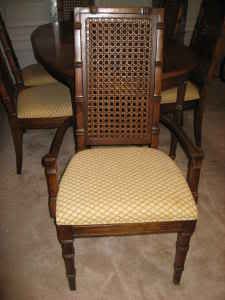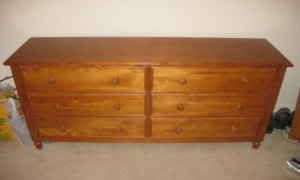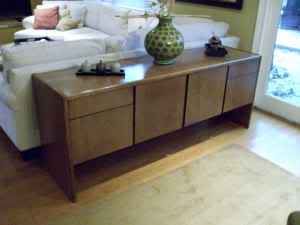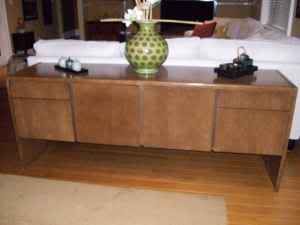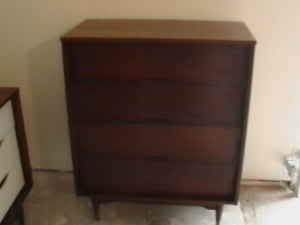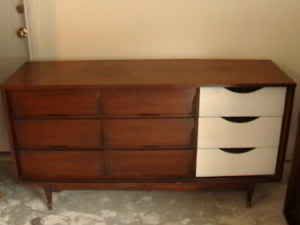 Hopefully T saw something she likes. I'm guessing it'll be that mirror : ). And, if you want me to search your craigslist for random items or something more specific, just drop me an email at Nuestravidadulce@gmail.com and I'd be happy to help!

Also, stay tuned for a post on a breakdown of costs for my sofa redo and about how I search craigslist and find some great deals. I promise readers, those answers are coming to your questions. As always, thanks for reading!

Have a happy little Monday.

xoxo