A sweet reader from New Hampshire emailed me about helping her find a vintage sofa similar to the one I found on craigslist and had reupholstered. Loving craigslist like I do, and only looking for one thing, I figured I could leisurely look for one tonight.
Well, what do you know? I came up with 3 awesome contenders which are all bargains in my eyes. And, if she wants, she could always offer less than what they are asking!
Just a little refresher for all you lovelies out there...here's our
vintage craigslist sofa makeover
: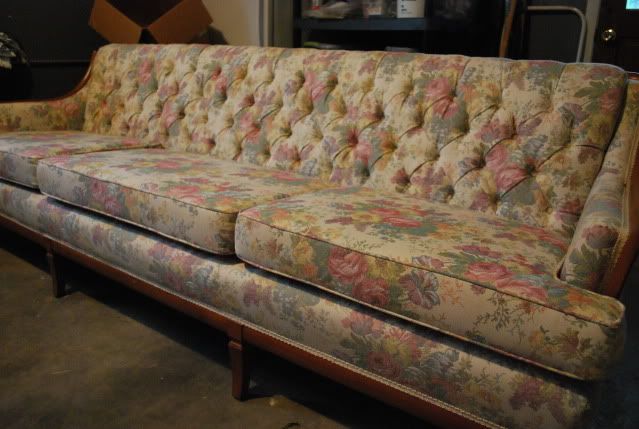 And here are the look-a-likes just waiting to be purchased!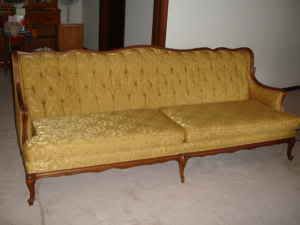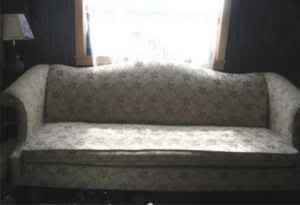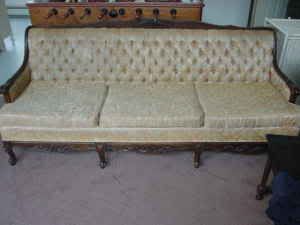 I've got some city requests ready to go and will be bringing those to you all in the coming days. Stay tuned...and as always, if you'd like me to search your craigslist for fun finds or something specific, drop me an email at Nuestravidadulce@gmail.com! I'd love to help : )
xoxo