Hey cuties! I am checking in here real super quick for two things...
First, I've got more stuff
for sale
! Check out the "
for sale
" tab above and see if there are some things you just can't live without! I know a couple people have emailed me about my trellis pillows in the past and I've finally decided to part ways with them. They need a good home and I'd love for a blogger to get them. : )
Second, I'm heading out to the marvelous Chi-town this afternoon with two of my pretty friends!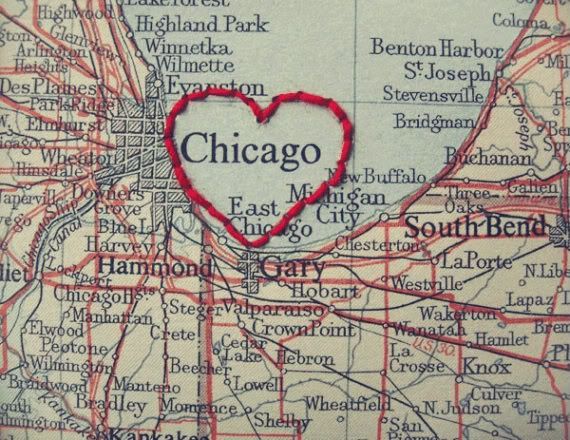 I am excited to visit some fun places, take pictures, have hours of good conversation and silly laughs, and of course go shopping!!! Is there any place you guys recommend we visit? We've got a solid two days there and we want to make the most of it! : )
Have a great weekend!! Love you guys!
xoxo