I don't think I shared the good news with you guys yet, so I'll go ahead & get right to the point. The other day I was contacted by a Regional Representative for the
Goodwill
asking if I would be interested in presenting at the
St. Louis Working Woman's Survival Show
on February 26th & 27th!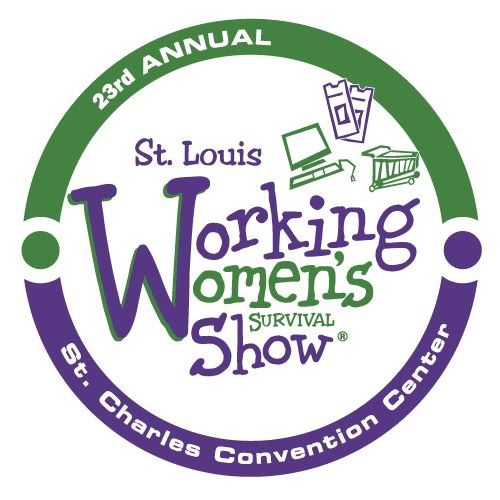 As you can already guess, I took all of about 2.5 seconds to think about it, and responded with a definite, "Yes, ma'am!"
My task was simple and fun: peruse neighborhood Goodwill stores and find anything that may not catch someone's eye and turn it in to something fun and fabulous thus giving it a new life.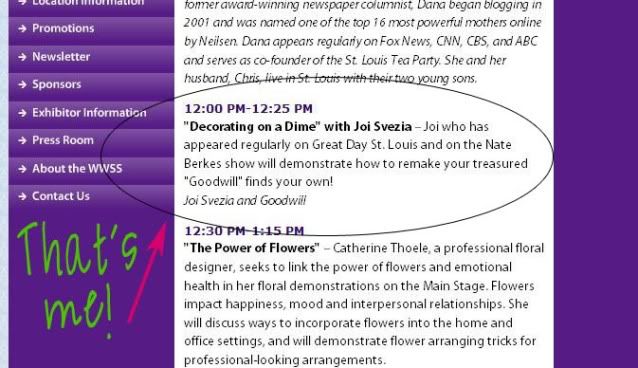 You all know that's
right up my alley
and I've been having a blast picking things up at different locations. I'm currently in the process of giving my finds a makeover so that they will be lovely "afters" to show the crowd.
When the show is all said and done I will be sure to share with you guys what I managed to redo.
If any of you great people are in the St. Louis area I would absolutely love to see you out there! I know there are a few local readers and I would be thrilled to death to meet you guys. No joke, it would seriously be so fun!
Oh, and a major plus...one of my favorite men will be appearing shortly after me, Mr. Clinton Kelly of
TLC's
What Not To Wear
, the show's main attraction!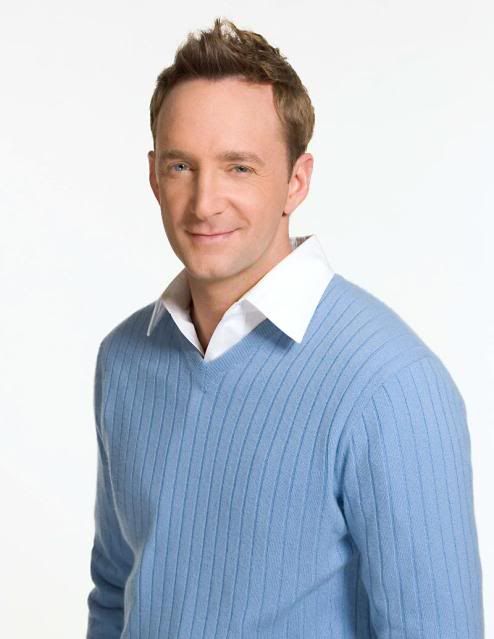 "
Shut up!
" as his cute sidekick, Stacy London, would say. I've been a fan of the show for years!
I better be looking fabulous so he doesn't give me a critique right on the spot! You know I will just die if I get the chance to meet him!!! Eeeeek!
I swear, this little life of mine is just too much fun! I don't want all of these experiences to end. I'm taking mental notes and snapshots before all of this slips right by me.

xoxo