But, that does not stop me from researching every possible baby stroller I'd buy if we were. I'd totally go for
this one
if it were up to me and money was no object.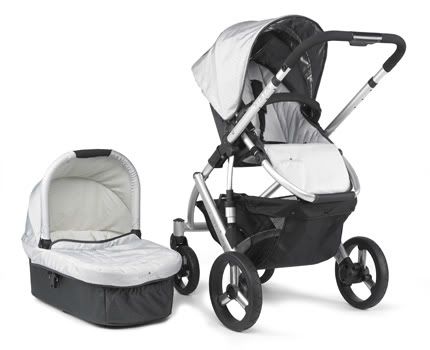 It's modern and lovely and I even watched a
review of it on youtub
e
. What is wrong with me?
And, just remember...I am NOT pregnant. I promise I would tell you guys in a much cooler way. ; )
Happy weekend!
xoxo