I have just a few short minutes so I would like to introduce you all to our sweet little angel, Theron Drake Svezia.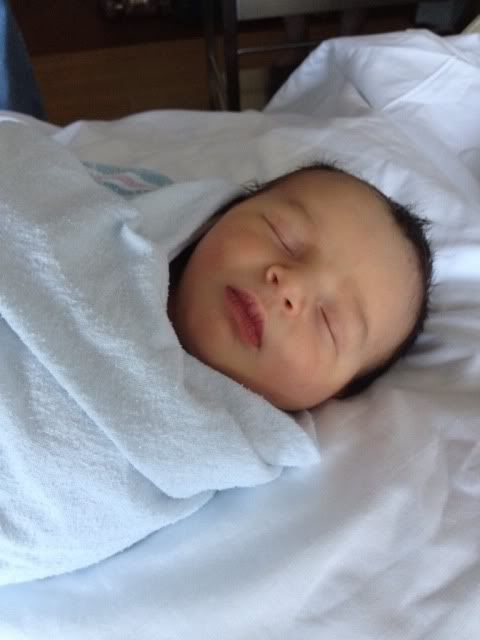 Theron made his entry into this world on Easter Sunday at 4:34 p.m. He weighed 8 lbs 4 oz and measured 22.25 inches. I took notes throughout my whole labor process so when I have even more time, I will sit down and write up a birth post. I know I was very interested in reading them so I hope mine can somehow calm the fears and anxiety of other pregnant women out there.
I am currently on maternity leave and adjusting to life as a new
mom
....still so surreal to say that.
Little Theo has stolen our hearts and we are positively smitten. I promise to be back soon.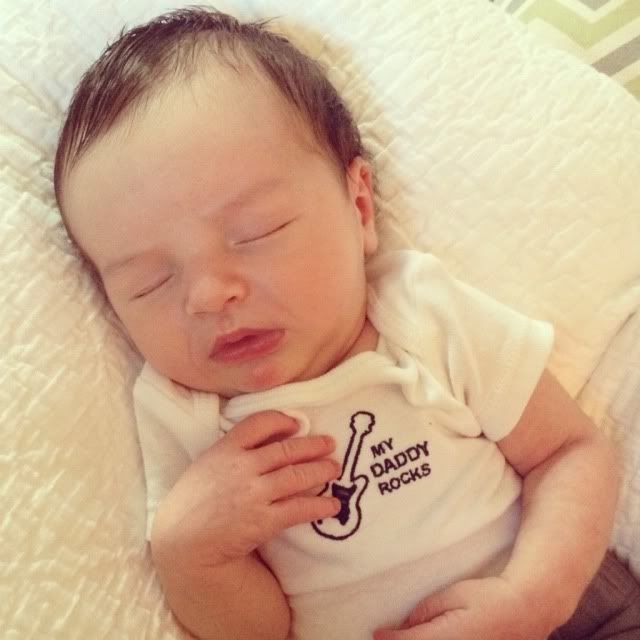 xoxo