This is going to be a random post 'cause that's all I am lately...a little here and there and everywhere.
First up is my Missoni for Target experience. I'll tell you what, for once it seemed like I wasn't in to the latest trend. I mean, I didn't even hit Target until a week after the launch. I know, weird right? When I did finally show up I didn't expect to like anything if items were still available.
However, these cute pumps caught my eye and when I tried them on I liked them even more. My favorite part is the chunky wooden heel. Something about them makes me love them. Guess I couldn't resist!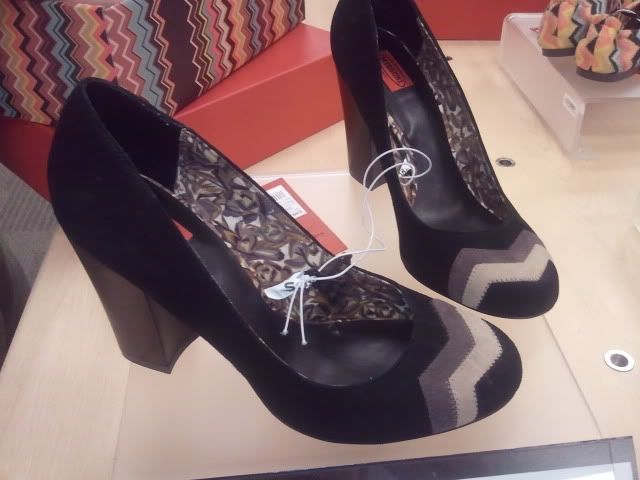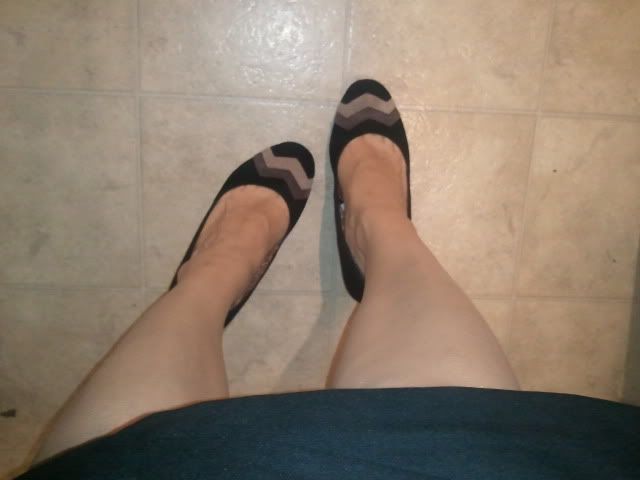 As you may have read in yesterday's post, Dave and I were so excited to see one of my dearest friends from college along with her great husband and adorable 4 month old baby boy.


We were lucky enough to catch dinner with them on Friday night and have them as guests at our house, too. Saturday was no exception as we hit up a local pizza place and icecream joint plus we managed to squeeze in some antiquing. I laughed so much that my face hurt. It was the perfect weekend!

Cori and Brian are first time parents and they seem like naturals. I loved getting to see them interact with their sweet baby and I am so happy to see how everyone's lives have evolved and multiplied. We are blessed people to have each other in our lives.

Niko and Scout were super curious of baby Ethan and could not figure him out. They only wanted to sniff him and try and lick him. They weren't fans of his cooing because I think they thought he was in some sort of pain. I hope they're just as protective when Dave and I have kiddos around. On Saturday morning Dave and I both held Ethan--which was practically the first time Dave and I ever held a baby. We're not too skilled in that area! ; )

Dave was enamored with this little guy and it melted my heart.