Happy 4th of July, everybody! As a kid I dreaded this day because I hated being startled at the firework show! Funny, right?
Now I look forward to the fireworks all summer! I hope you guys have a fabulous holiday and keep cool.
Here's a pic I snapped at one of last year's firework displays! I love the star that appeared in the midst. It makes me happy.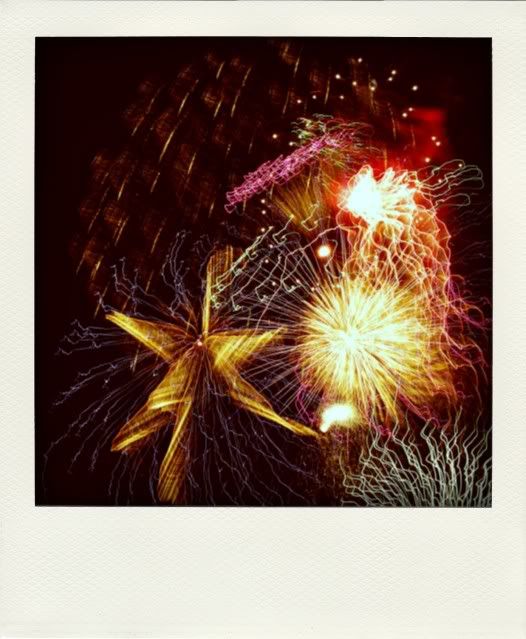 xoxo