Hey friends! I hope you don't think I left you hanging yesterday. If you follow me on twitter you may have noticed that I've been consumed with summer school. I'm not exactly thrilled about it, but it's one of those things that you just gotta do. No complaining from me. Stop back by again this afternoon for another post. : )
Anyhoo, I talked about the Komen Walk we did this weekend but I didn't share any pics. Here's a special one with my sweet Maw Maw, the survivor! She's an angel on earth. Those of you who know her personally know there are no truer words.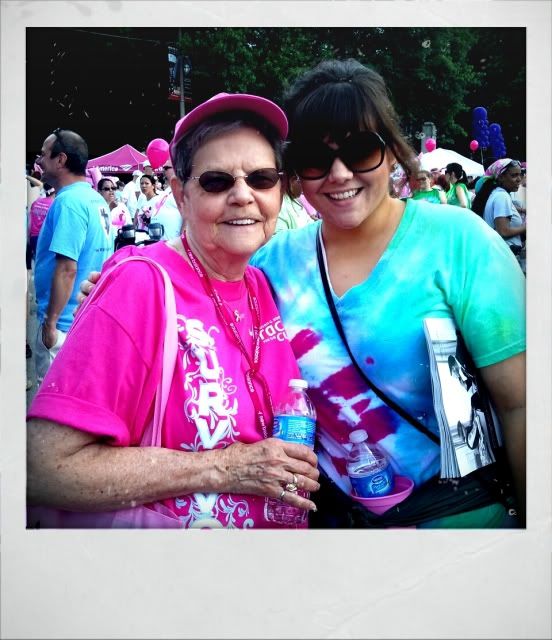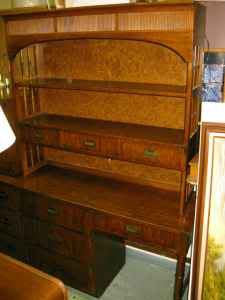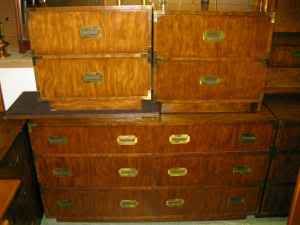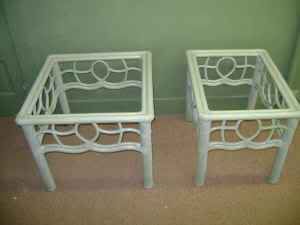 If you want me to search your craigslist, check the list in my sidebar ---> to see if your city's in the lineup, if not, send me an email to Nuestravidadulce@gmail.com and I would be happy to add it to the list!
xoxo