I about peed my pants when I checked our blog stats last night and saw that
Design*Sponge featured
our humble little kitchen + dining room. What a lovely surprise and a nice way to head into the weekend! I've loved Design*Sponge for years now and seeing our home on their website makes me feel like a kid on Christmas!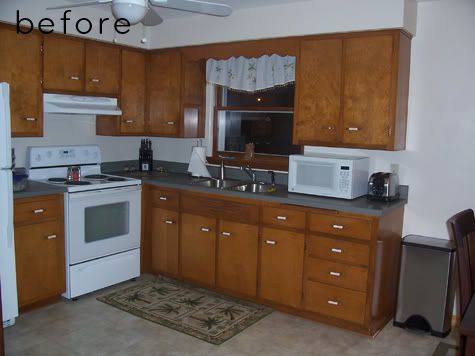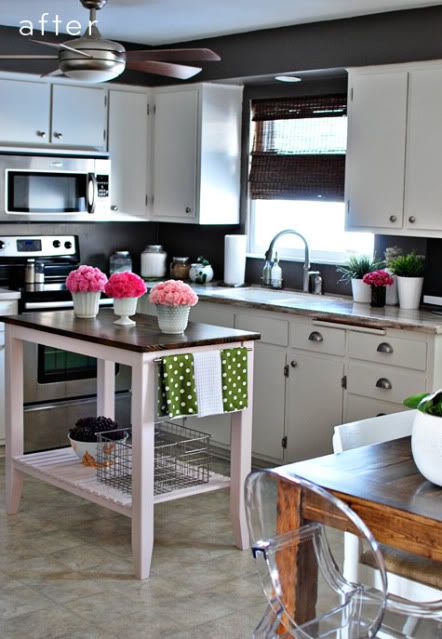 I'm elated that today's Friday and after a full day of schoolio, we have a
St. Louis AT HOME
magazine interview scheduled. I'm excited but nervous at the same time because I never know what strangers will think of our home for the first time. These journalists are used to covering and photographing mansions... not 1100 sq ft. ranch homes. Oh well--I hope our love for our spaces shines through and they feel our happiness, too! Maybe some of their readers will see what two teacher salaries can get you...hehe!
Enjoy your weekends, friends! I'm ready for some relaxation time, that's for sure!
xoxo