First, I'm battling a fever that just won't go away so I was silent in the blogoshpere comment forms yesterday! I'm home sick from work today trying to get some much needed rest and kick this fever and achy body. I will definitely hop around to catch up on what I missed! Love you, guys!! : )

Happy happy hump day! Our search takes us to Hudson Valley, New York today. I hope New York yields as many fun finds as South Carolina did on Monday!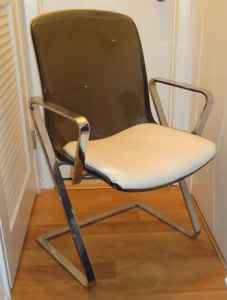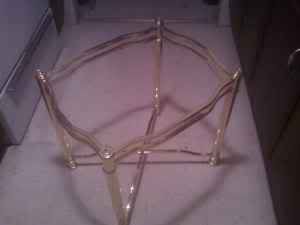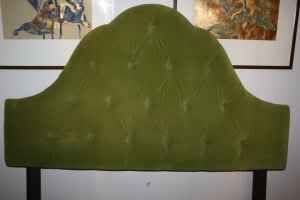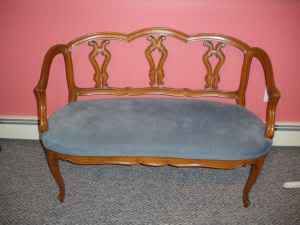 If you want me to search your craigslist, check the list in my sidebar ---> to see if your city's in the lineup, if not, send me an email to Nuestravidadulce@gmail.com and I would be happy to add it to the list!
xoxo