I was so excited this Christmas to get a new lens for my Nikon d60! My father and mother-in-law gifted me with the
Nikkor 35mm
! I've read on a few blogs here and there that this lens was a nice addition and a good investment. I hope to learn all about it in the new year. I would really love to get better quality pictures and train my eye to capture those moments, ya know?
I had some time this weekend and played with it a little over break and I am loving it so far!
I captured a couple goodies of my sweet little family.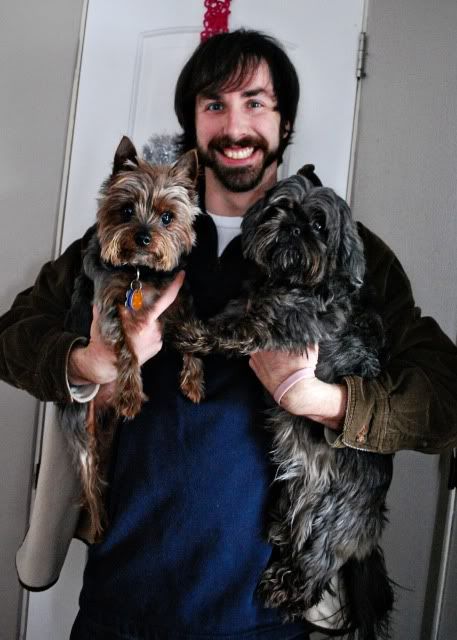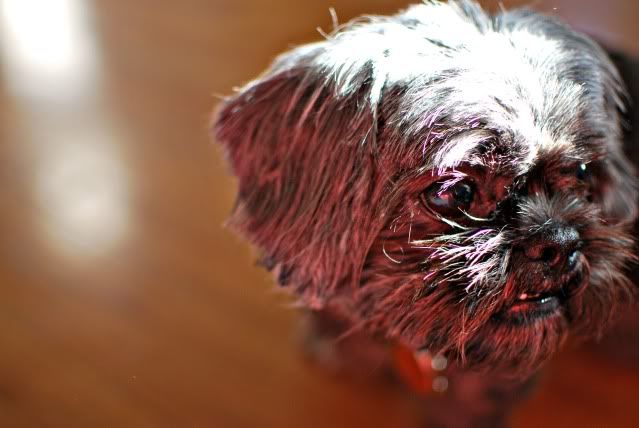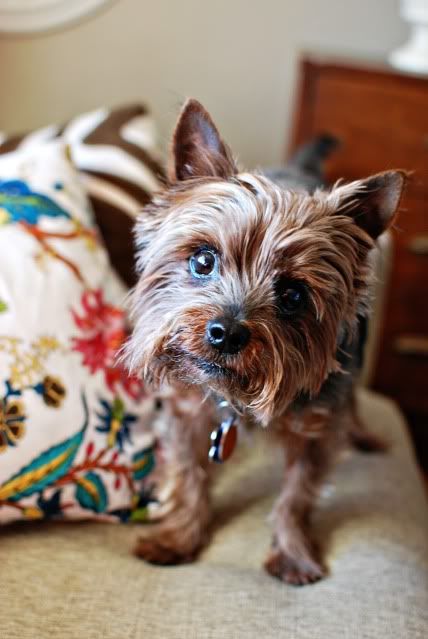 I just love that husband and doggies of mine. They are all too cute.
xoxo