Good morning everyone! Today we're headed up north to see what's good in Montreal!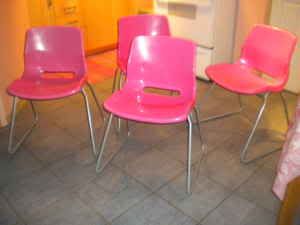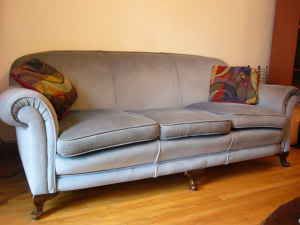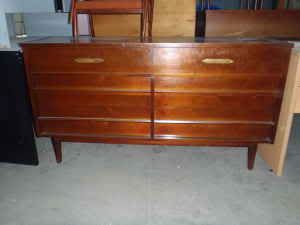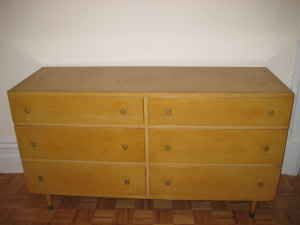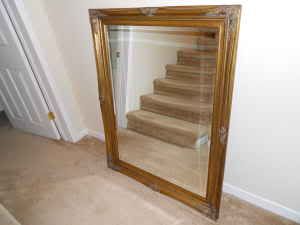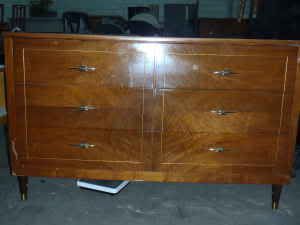 If you want me to search
your
craigslist, check the list in my sidebar ---> to see if your city's in the lineup, if not, send me an email to Nuestravidadulce@gmail.com and I would be happy to add it to the list!
xoxo