I know some of you know that Dave and I have been out of high school a whopping 10 years! This past weekend we spent Friday and Saturday celebrating with old classmates and friends who we hadn't seen in years.
In high school David and I were just friends. He was the goofy, class clown with a very serious girlfriend and I was the goody-goody who talked to everybody. We have known each other since 7th grade, but only started dating after high school. It happened very naturally and neither of us expected it--David had broken up with his girlfriend and was kind of at a loss for friends right at the beginning of the summer of our freshman year in college. My group of friends invited him to hang out and really from that point on we were always together. It's nice being friends first and then bf/gf! He's my best friend and I'm lucky we ended up together.
Oh, and our Senior year of high school both of us were on Student Council and additionally we were both 1st and 2nd Vice President! Guess who gets the lucky job of planning your reunion...yup, us!
Months ago we started planning this shin-dig and I'm happy to report that the mixer & reunion were both huge successes. We had a very small committee of willing helpers and without them this show would not have happened. I'm not so sure I'm in for planning our 20 year--as that's pretty far away and my mood could change. Planning this 10 year was worse than planning a wedding--we'll see if I remember those sentiments in 10 more years. ; )
Friday night was an informal mixer at a bar in our hometown and my most favorite part of the weekend.
Dave and I started off looking like this but my appearance went downhill fast, and it wasn't due to alcohol!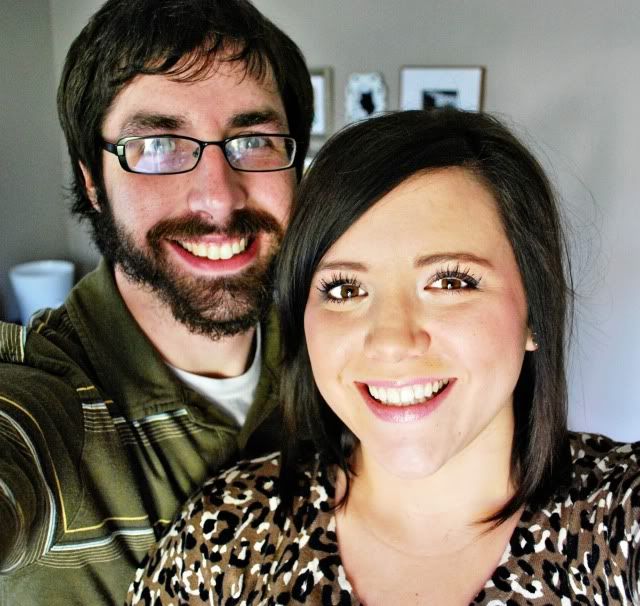 I'm pretty sure the bar tender forgot it was the hottest day of the year and refused to turn up the ac! I probably sweated off 5 pounds! Please excuse my sweaty and shiny self! ; )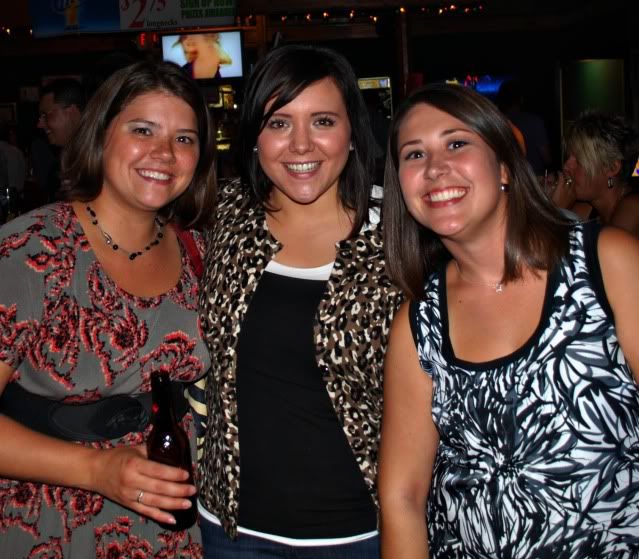 Tony and me! He's one of the sweetest and fun people I have ever met! He and my BFF are roomies in Houston and make the big bucks being engineers. Love him!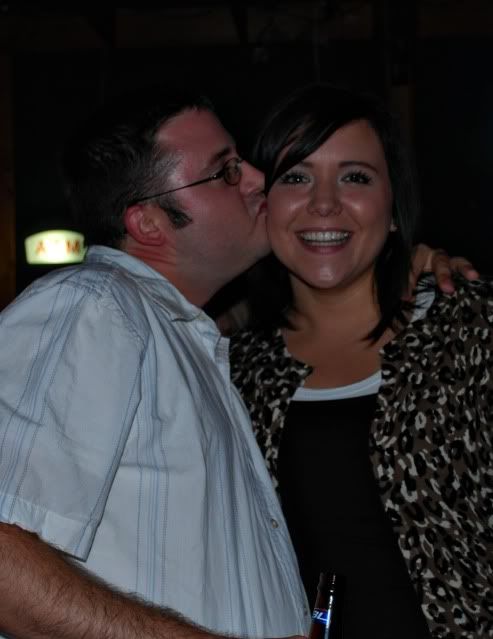 Dave with Sarah, my BFF who lives in Houston.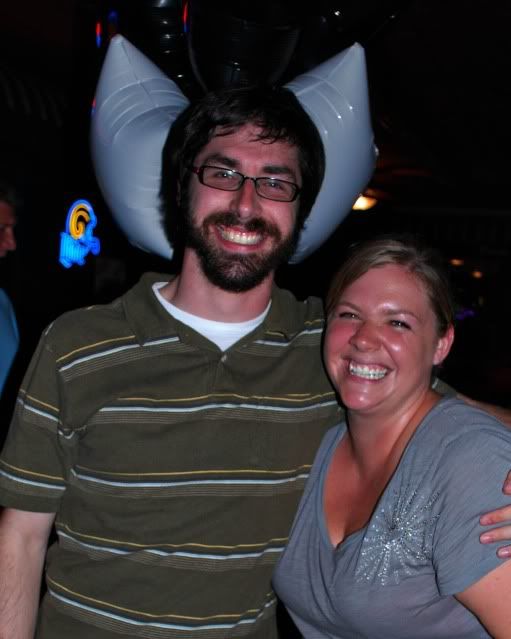 Saturday night was more formal with a sit-down dinner + drinks and dancing. That night was pretty successful and we had around 140 people show up. I know people had fun by the looks of our alcohol tab and facebook statuses!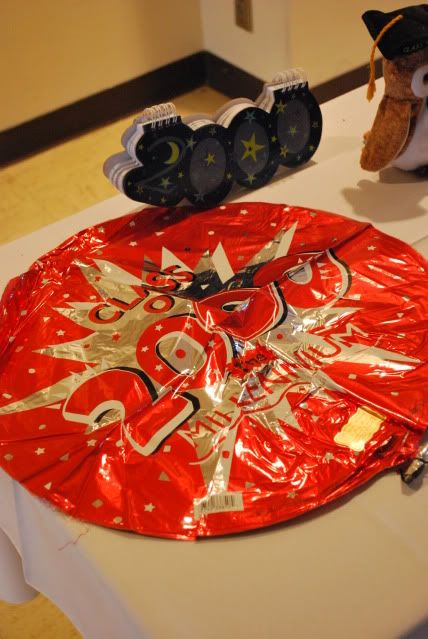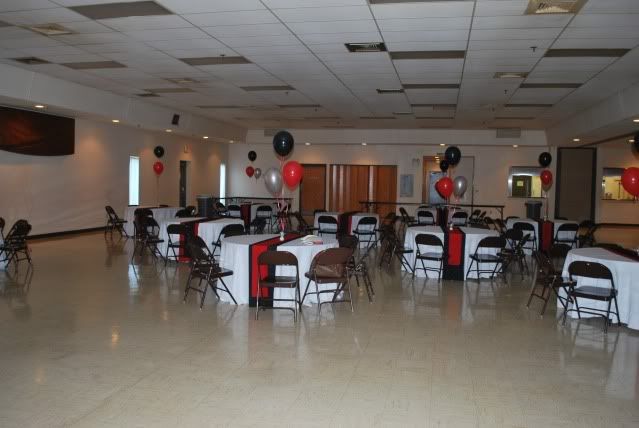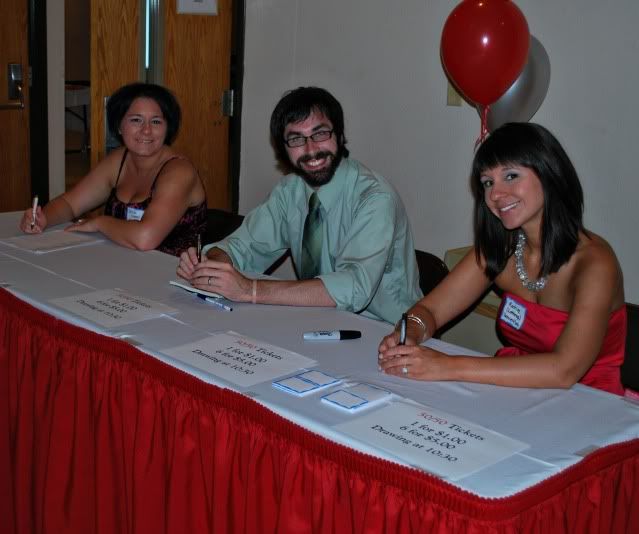 We started the evening looking like this, but somehow my hair started doing its own thing. Ugh, I'd really love some thicker hair someday!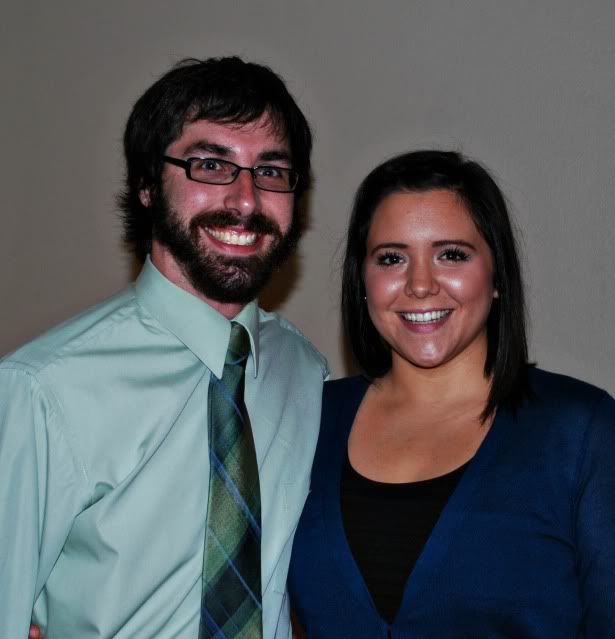 Dave with his homecoming court partner, Jessica, reenacting their court pose. This girl has been a friend for life and I just love her. She's one of those people who I may not see for years, but when we do see each other it's like we always see each other. I love that feeling.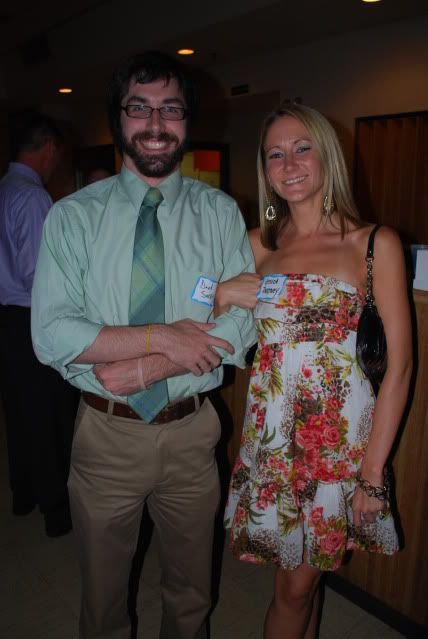 They later broke it down on the dance floor and it was too funny.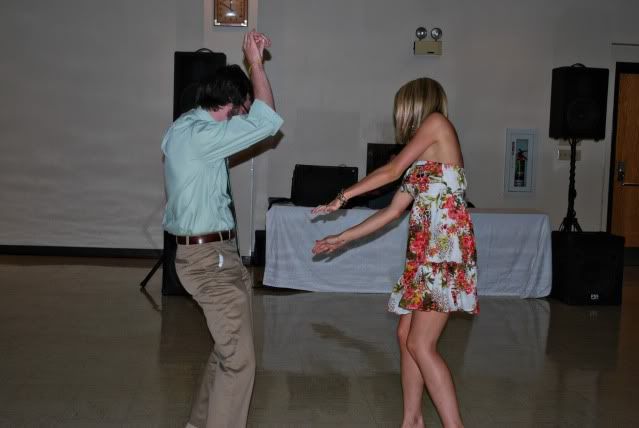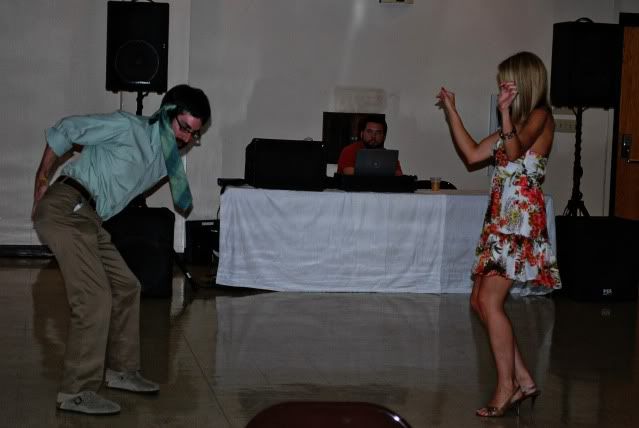 I tried to take random shots of people so that I'd have something to remember this night by--being in charge leaves little time for actual fun.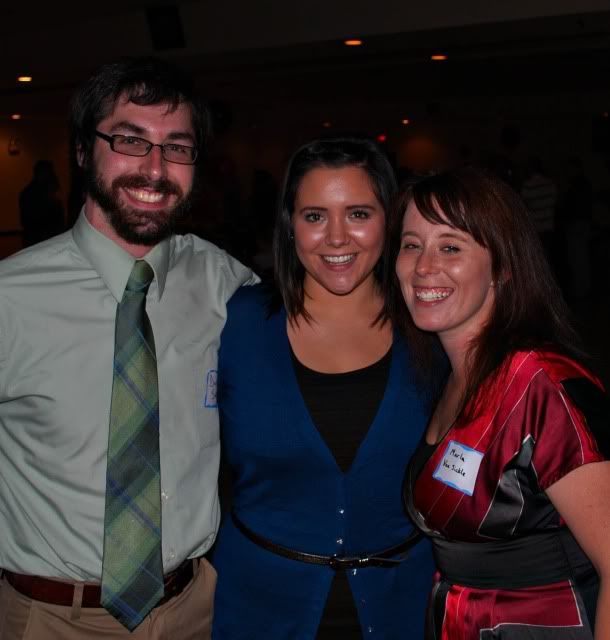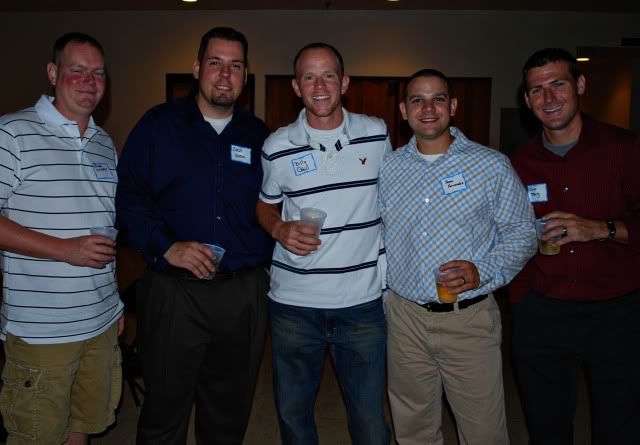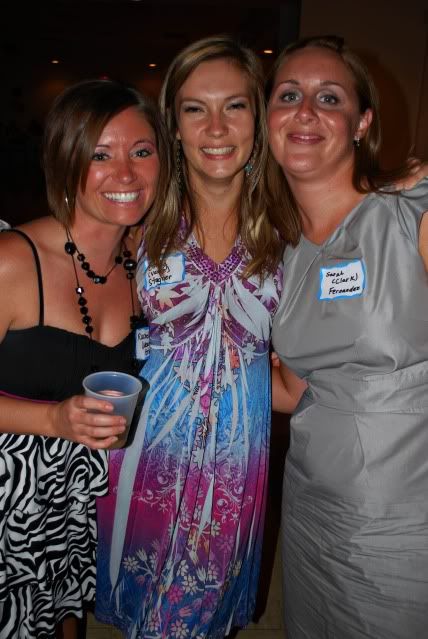 Sarah with Chrissie, one of the nicest people in our class. That girl has such a genuine soul!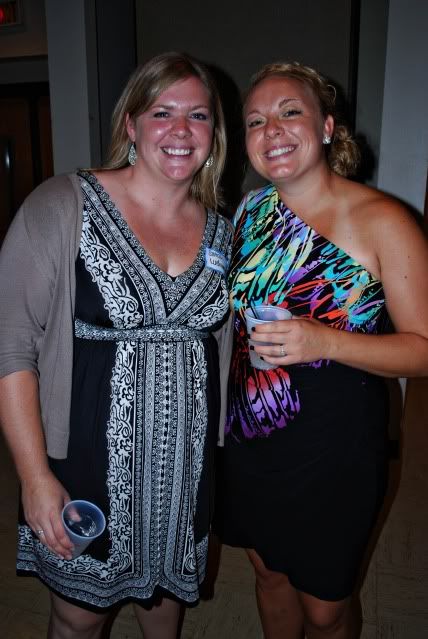 Jessica and Rach-two of my oldest friends. The funny thing about Jessica and me is that her grandma and my maw maw are best friends, my mom and her mom were best friends in highschool and have since rekindled their friendship, and Jess and I were good friends in highschool! I love the three generations of friendships. : )


Tearing up the dance floor-oh for about the last 20 minutes of the night. I guess people needed their liquid courage.


The qualities obviously a little dark but funny nonetheless. This guy has been in my life since the 4th grade and our history is full of ups and downs but he will always be in my heart and one of my dearest friends. Oh, and he is quite the dancer as you can see!