So remember this lovely window fabric I posted about
here
? It hasn't left my head since.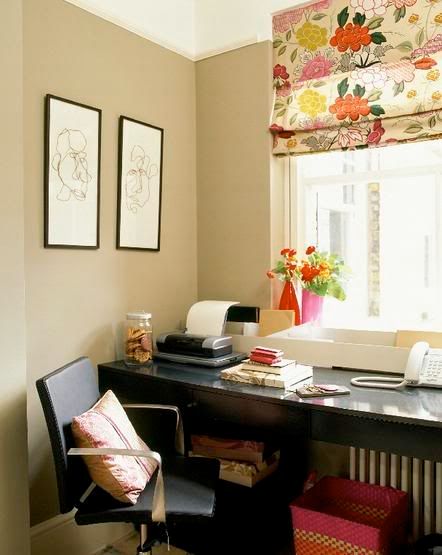 Well as I was strolling through Pier 1 a couple weekends ago, I found these on sale for $12 a piece!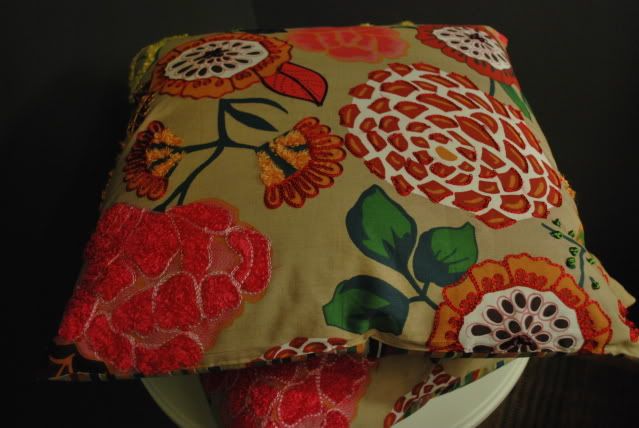 The pattern and the colors of the Pier One pillows are so reminiscent of the very expensive fabric from above. Yay for me!
And, a big thanks to
Stephanie
, who sent me the
link
of the original fun fabric! It's definitely a favorite, but just a little too pricey for me and the mr.!
xoxo