I've been looking around the blog-o-sphere, thrift shops, and online shops for awhile trying to find some antique or skeleton keys with no luck. I've debated buying some on ebay, but never bit the bullet. By now you've probably learned that I'm quite the procrastinator.
I was committed to buying them when I saw some great, albeit mass manufactured,
keys in the pottery barn collection
. When I went to add them to my cart they were back-ordered til late November. I liked them a lot, but I wasn't about to wait that long for some keys.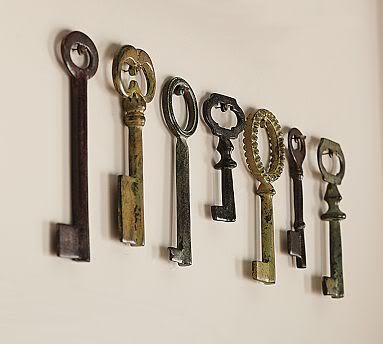 So while David and I were browsing Hobby Lobby last weekend I ran across a set of keys for less than $15!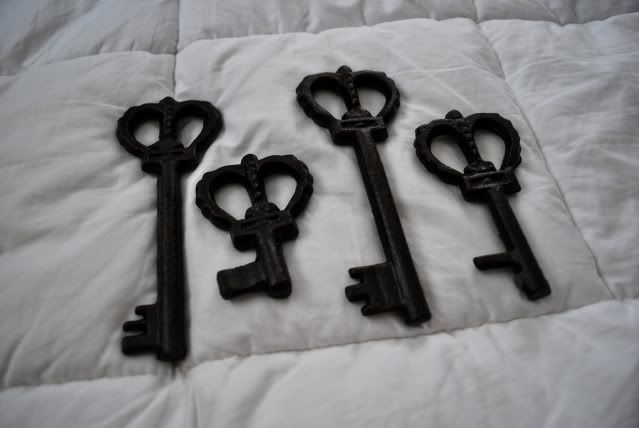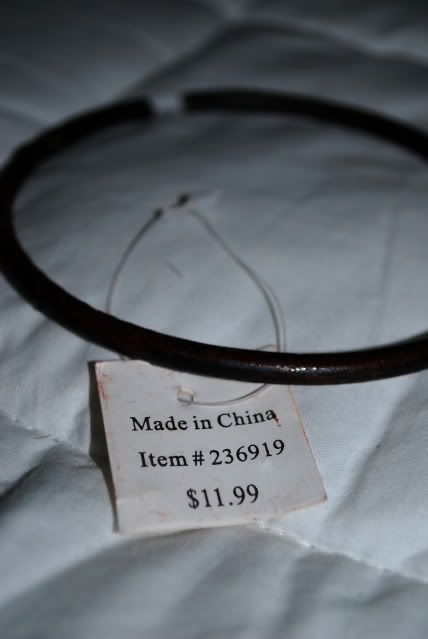 I had David's dad cut them off of their ring and I mounted them to one of my empty linen shadow boxes from Target that has been hanging in the bedroom empty for months now!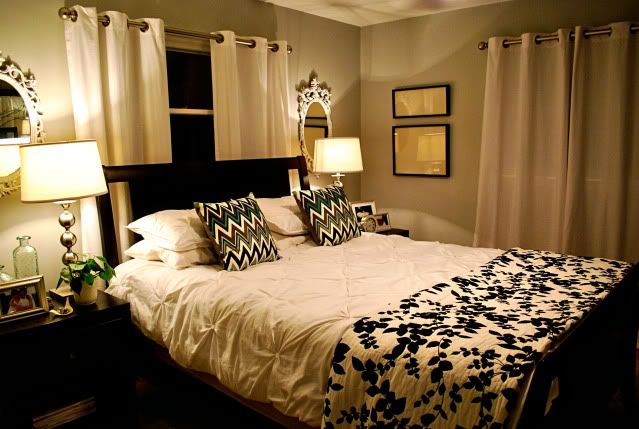 They look exactly like what I had envisioned that I wanted and even better yet, they rang up half price at the register. So I paid less than $7 for all of them.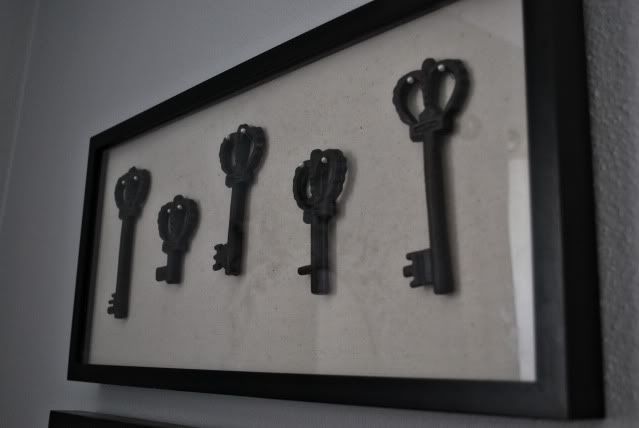 I love me a great deal! : )
xoxo