Well, let's just say I don't have many of those memories. After a botched first day of flying, then a full day of flying/sitting in airports, we weren't exactly in the best state of mind to go into a full 12+ hour day of walking and touring! I felt like my little group walked around like zombies. We were beyond tired and I was ever-so-lucky to be welcomed with the stomachache from hell. It was nothing like I had ever experienced in my life before. I kept telling my girls, "It feels like something is inside of me and wants out!!!!" I was able to get some meds at a pharmacy, but let me tell you, that first day was pretty miserable. I might've liked Madrid more if I hadn't felt like poo the entire time. But, enough pity-partying for me, I did suck it up the best I could and managed to capture some pictures so I would maybe remember that first day later on!
Madrid was busy, loud, modern, but really beautiful. I've never been to NYC, but in
my mind
I felt like that was what I would compare it to in some parts. The traffic and hustle and bustle was pretty much everywhere. There weren't many pictures taken of myself at my request...I really didn't want my greasy mug plastered all over everyone's facebook! ; )
We visited the grandiose Palacio Real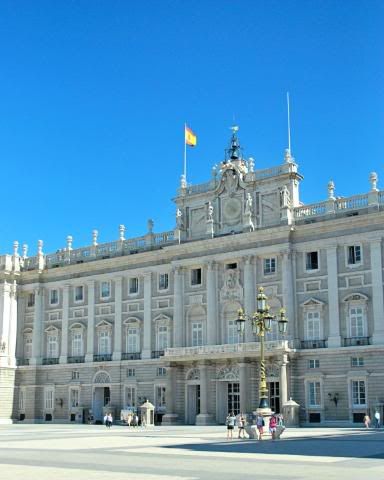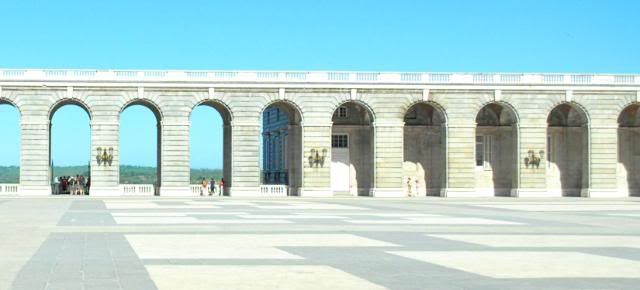 Made a stop at the Don Quixote and Sancho Panza statues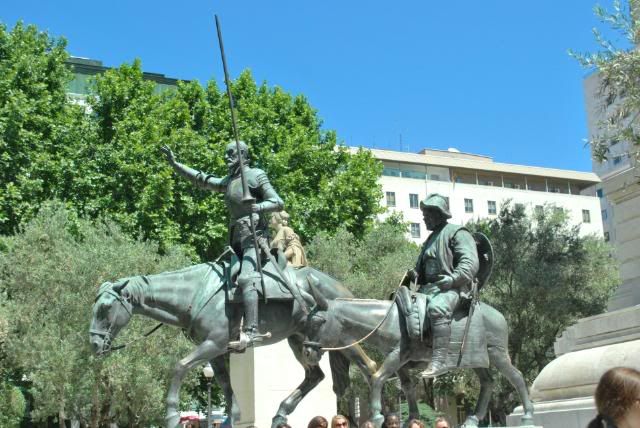 Shopped and walked for miles

Watched a flamenco show at the same place 'The Bachelorette' was just filmed!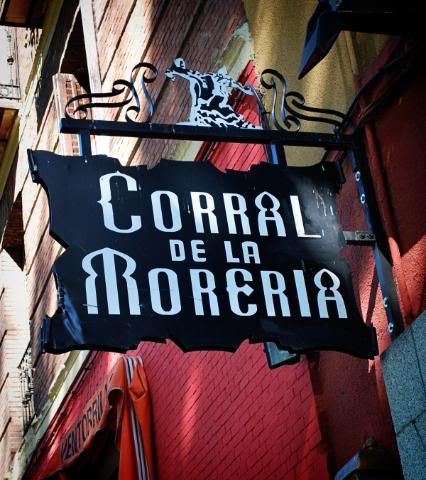 Had dinner in an underground cave tapas restaurant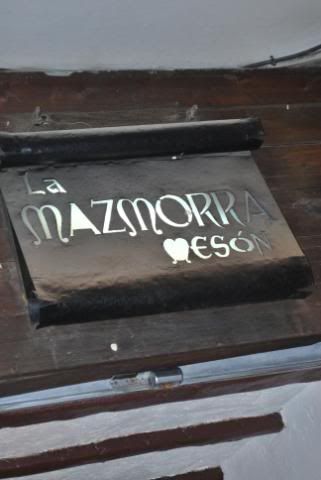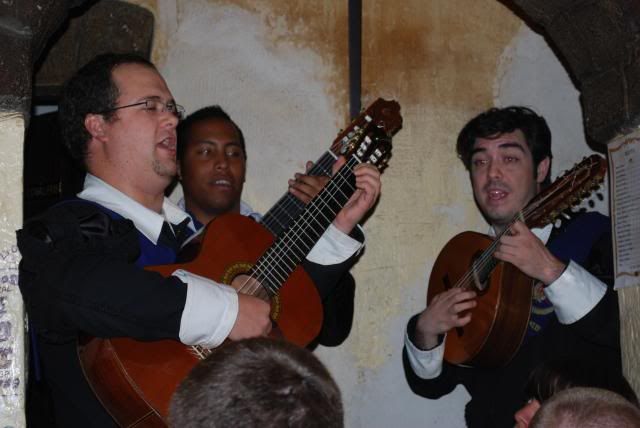 And then we called it a night with a ride on the metro to our hotel!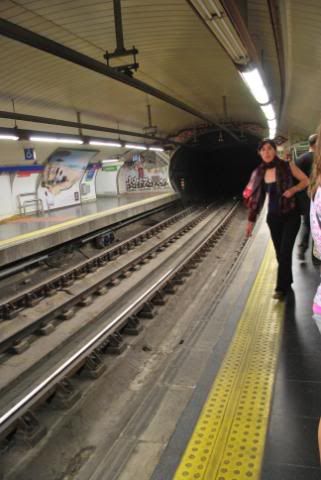 The next day we would be off to Córdoba, a nice change of pace from what we had just experienced!